Did I reach my business goals for 2016?
Last year I decided to publish my business goals to the world on my blog. This was partly to focus my mind but also my thinking was that if everyone saw them I'd be more inclined to get them done, they might even find them inspiring. Below is a quick review of how those goals panned out and my new set of goals for the year ahead.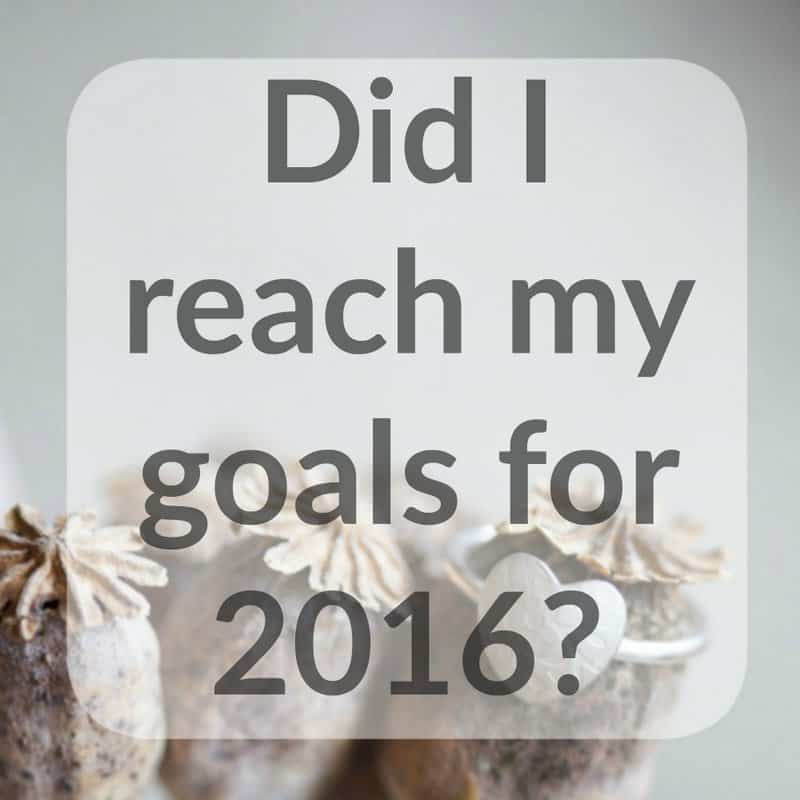 Reflecting on my business goals for 2016
Arrange a professional modelled photo shoot – something was holding me back on this one and I didn't get it done. I did however have a fabulous photoshoot of my jewellery classes in action. They are proudly visible on my new website here.
Build on my portfolio of professional styled photos – I certainly did this with 2 great product shoots organised and the results can be seen here on my online shop.
Set up at least 2 more online outlets for my designs – I achieved one new online outlet, namely

Ethical Market.

 I'm really happy to be selling with such an ethically minded company and I love everything they do.
Find at least 2 more bricks and mortar outlets for my designs – Big tick for this one. I now stock my jewellery designs at Cornerstone Arts, Didcot and IO gallery.
Seek out new avenues for promotion in magazines and blogs – This has been a huge stumbling block for me in the past but I got my act together. The rewards of getting outside my comfort zone have been immense. Plus I now have the confidence to do it again. Following my press release I was featured here:
Olive's blog

Absolute Magazine

Sussex Brides Magazine

The Argus newspaper
Get more help to free up time for me to work on my biz – I enlisted a team of helpers in 2016. Their help has freed up my time for growth. Big thanks to: 

Book keeper (Victoria Evans), 

Photographer (Taylor Wolf Photo), 

Copywriter (Helen Keevy), 

VA (Emma from Busy Bee VA) and 

Jewellery maker (Carla Marie Jewellery)

Design two new jewellery collections – This didn't happen unfortunately so is a main focus of 2017
Focus and improve upon areas of my biz that have worked best in 2015 – By focussing on areas of my biz that worked I have sadly eliminated an area that wasn't working, namely enamelling.

 

This has given me more energy to devote to new designs for the wedding market.
Other business acheivements
Moved workshop

Attracted over 4000 Twitter followers
Established over 2000 Instagram followers
Reached over 1100 fans on my Facebook page

Had my best ever year for online sales

Designed and published my new website myself

Did 3 exhibitions at once (not recommended!)

My designs featured on Nothing is Ordinary and Folksy

Joined a team of wildly successful and inspiring female entrepreneurs
As a result of all of the above my ever suffering confidence has grown enormously!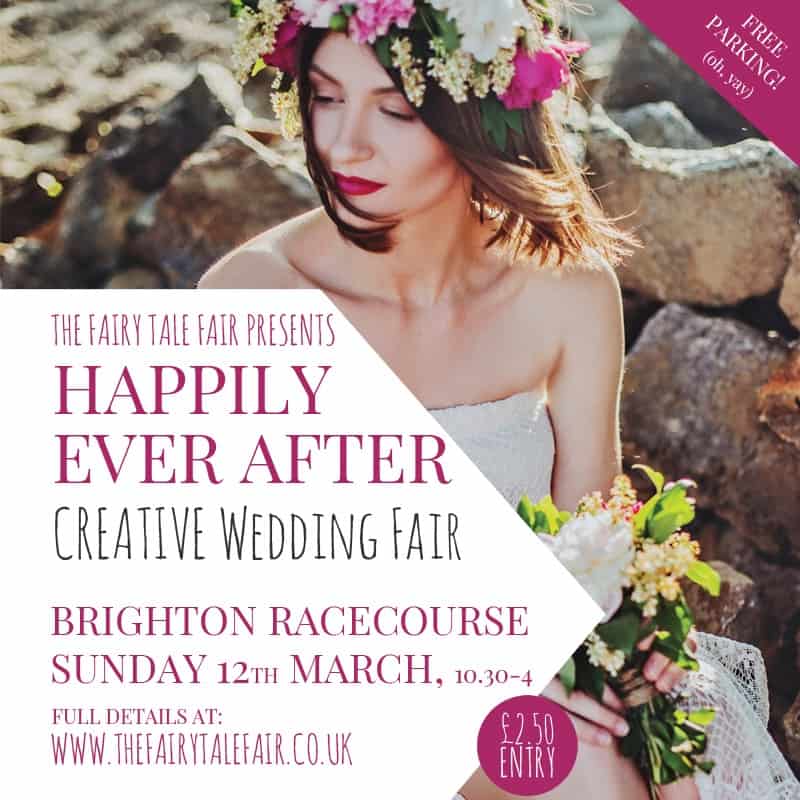 My new business goals for 2017
Design two new jewellery collections – A wedding ring collection and another surprise collection.
Arrange a professional modelled photo shoot – I'm already initiated discussions about this. It WILL happen this year!
Find at least 3 more bricks and mortar outlets for my designs – amazingly at the time of writing I've just sent stock to a new stockist Shire Hall Gallery, Stafford.
Expand my teaching services – I'd like to include a hen party workshop.
Feature in at least 6 magazines, newspapers and/or blogs – A very exciting feature is in the pipeline, eyes peeled end of January please.
Exhibit at at least 2 awesome shows – I'm already booked in for The happily ever after wedding fair in March.
Master Facebook and email marketing – It's a constant struggle to get these right
Work a 5 day week with at least 3 weeks holiday – I think a lot of solopreneurs have trouble switching off so I'm planning my days off this year. I'd also like to take my dream holiday to Iceland!
Did you find this useful or inspiring? Have you set goals for 2017 (personal or business)? What is your number 1 goal? How important is it for you to make goals for the year ahead? I'd love to hear from you so please comment below. Thank you.