** Currently Unavailable **
Gift vouchers for silver jewellery making workshops
Looking for an unusual gift idea for someone special? In a 3-hour jewellery making workshop someone you love can make their own earrings, pendant or sterling silver ring. It's a great experience as part of a creative day out in Birmingham.
Read more about the jewellery making classes...
About the jewellery making workshops
Even with no experience of jewellery making, anyone can make a beautiful piece of sterling silver jewellery in just three hours.  In the class they can make a sterling silver ring, a pendant or a pair of earrings according to their own design. They don't need any experience, or even to think of themselves as creative.  All my workshops are small and are suitable for absolute beginners.  

When:  Beginners' jewellery workshops run on Saturdays from 10am – 1pm
Where: Birmingham Jewellery Quarter
How the gift vouchers work
Gift vouchers cost £95

 which includes the 3 hour workshop and the sterling silver for a ring, a pendant or a pair of earrings.

You can order your gift voucher online here.

Once you have ordered your gift voucher I will contact you to ask for details of who the voucher is for and any personal message you want on the voucher.

I will then post your personalised gift voucher to the address you have given. It will include all the details of how to book a date for their jewellery workshop, and where to find my studio.

On request I can also email you your personalised gift voucher to print out yourself and give to the recipient.

Gift vouchers have an expiry date. They are valid for 12 months from the issue date.

If you want to know more you may find the answer on my FAQs page here.
For any further questions please contact me here.
Order your gift voucher now
Thank you so much for your time and patience yesterday. I love my ring and all my family are very impressed as they know I am not the most practical person! I can't wait to show my friends who gave me the tuition as a present.*
Thank you so much for the fab lesson, I really enjoyed myself.*
Elizabeth Thank you so much for Saturday – Pam and I really enjoyed it and had a wonderful time!*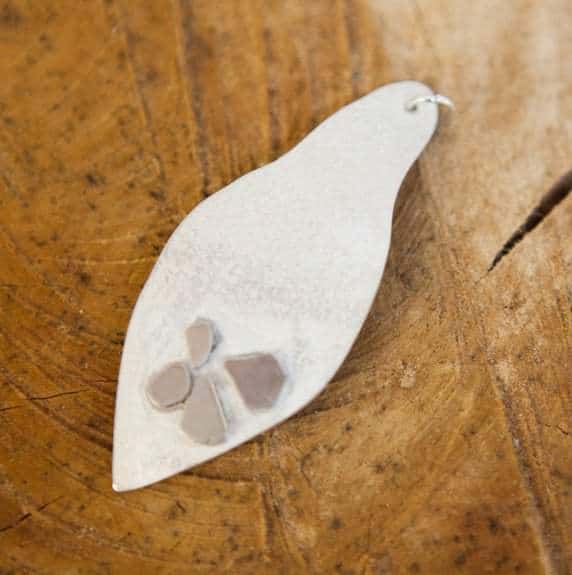 *Testimonial disclaimer: results may vary from person to person