King's Norton Walk 
Like a lot of us, I took up walking in lockdown, I find walking in nature so beneficial to mind, body and spirit. Yesterday I went on a King's Norton walk, my first led walk since November 2020. It was a great short urban walk with the city of Birmingham Ramblers that took in a lot of green space, and some rain! It was an enjoyable morning with a lovely group of people from all around Birmingham.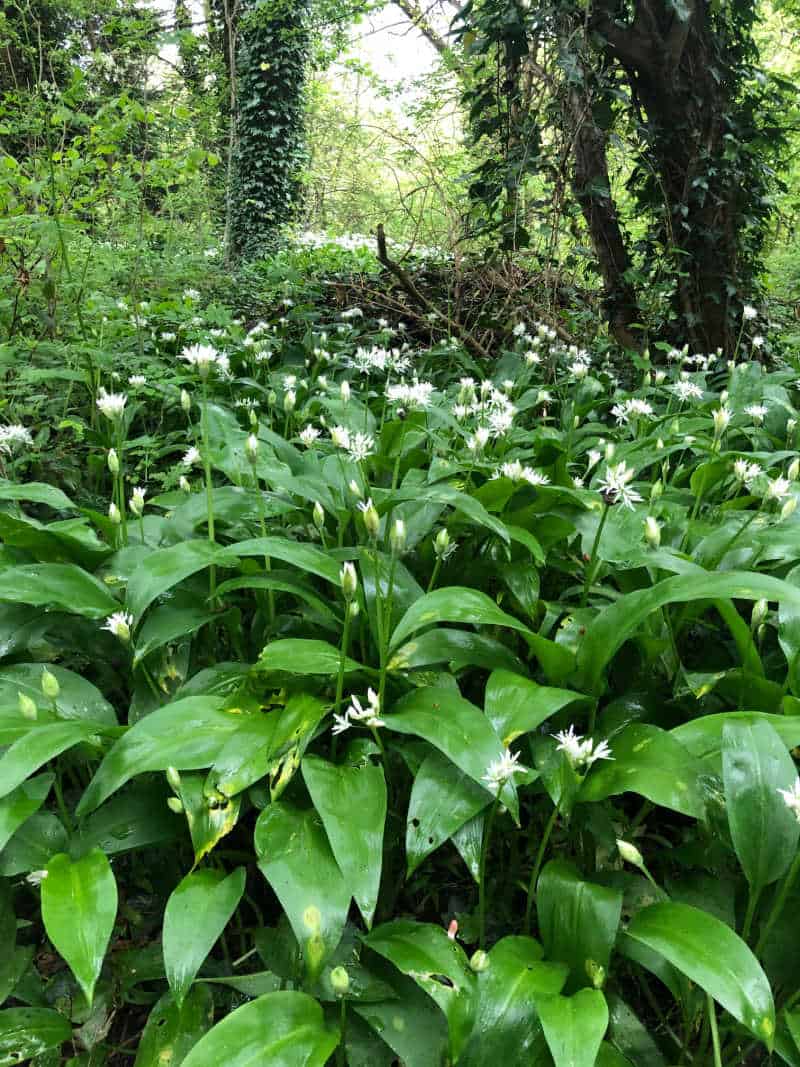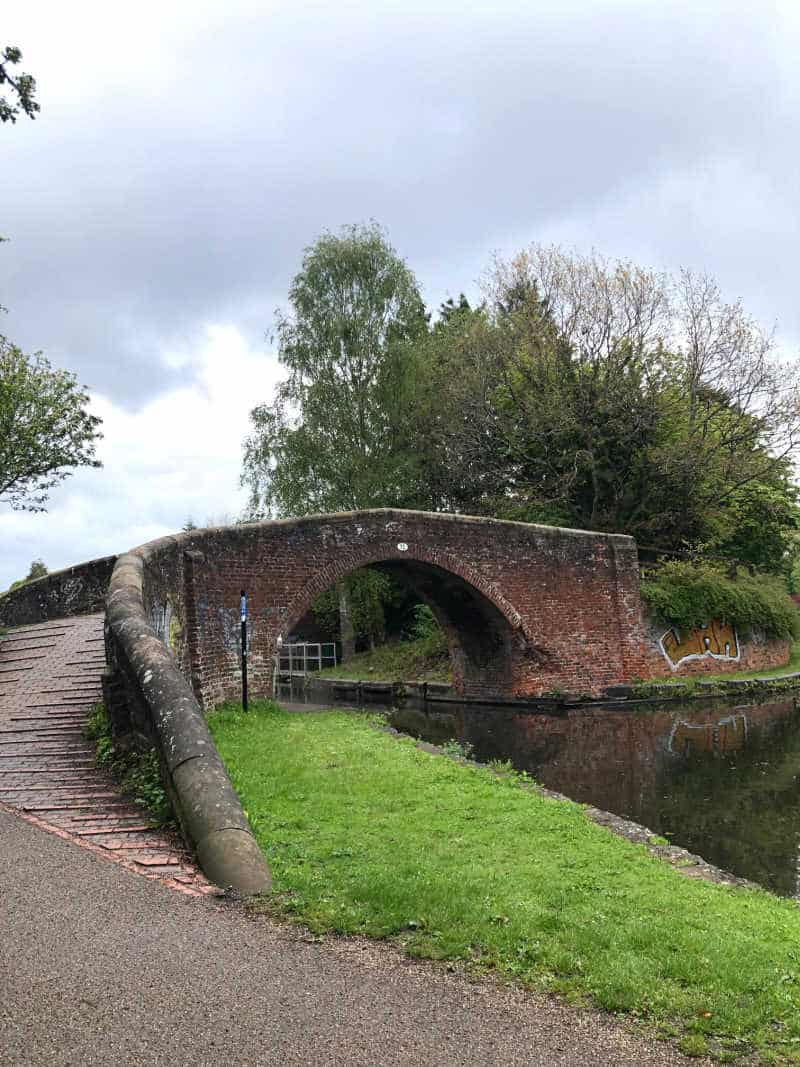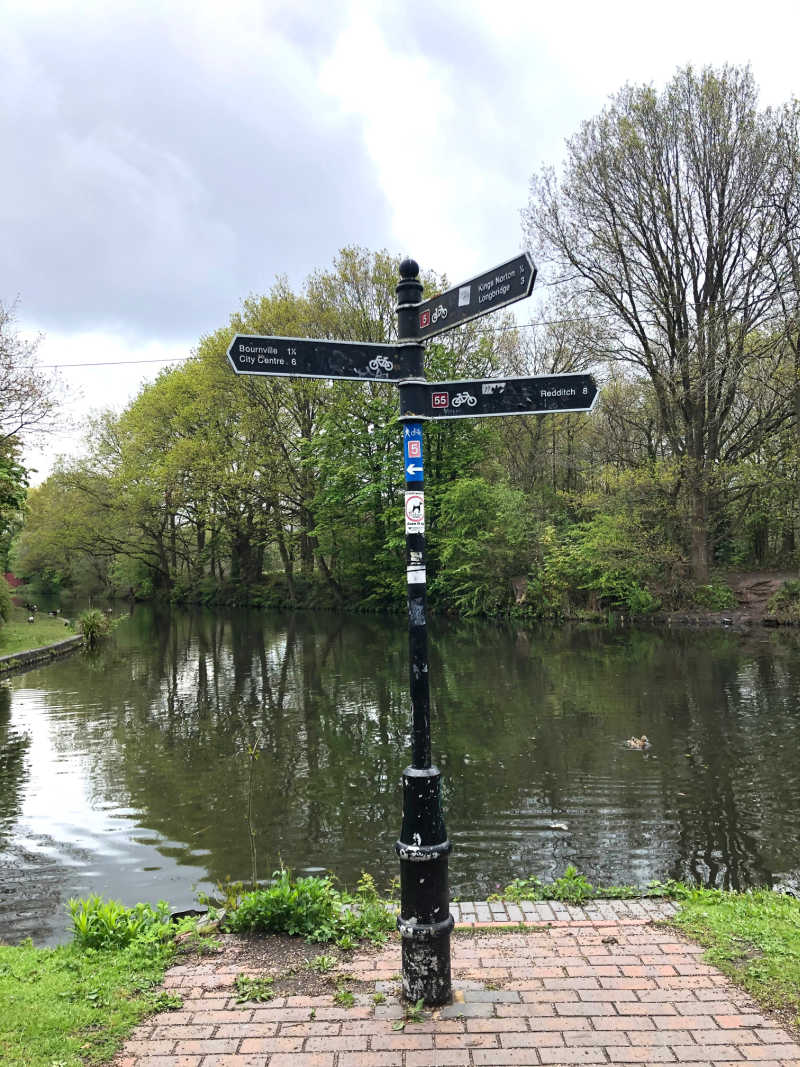 Walk and explore new areas
Walking is one of the few exercises I can do at present, since having Long Covid. I joined the ramblers to walk and explore new areas whilst being led by an experienced guide. Being fairly new to the area, walking is a great way to discover areas both in the city of Birmingham and the surrounding countryside.
City of Birmingham Ramblers 
Yesterday, 15 May 2021, I joined the City of Birmingham ramblers group on a guided King's Norton walk, somewhere I'd only passed through and didn't know well at all. The 3.5 mile walk took us through King's Norton nature reserve, King's Norton Park, King's Norton playing fields, along Worcester and Birmingham Canal, the river Rea, past Saracen's Head and the 15th century old grammar school. Here are a few photos from the walk.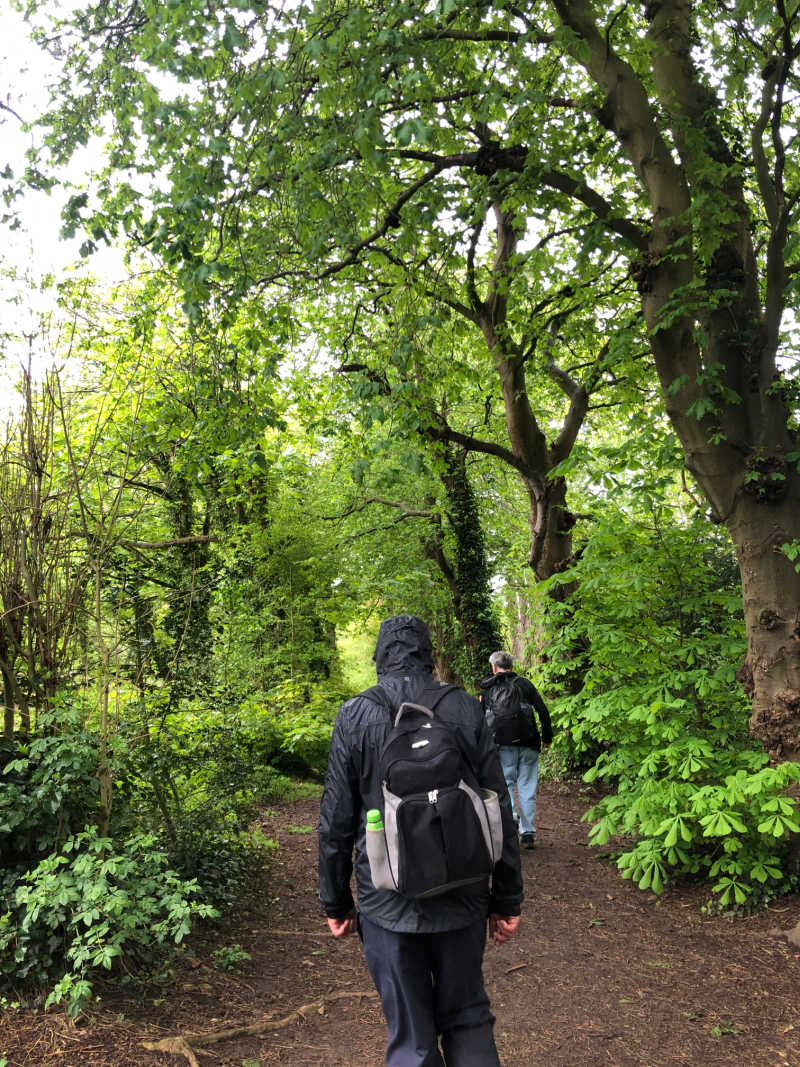 Walking for health
If you are interested in joining the Ramblers association, or more specifically the City of Birmingham Ramblers, I can highly recommend it. Benefits include walking for health, walking for wellbeing, meeting new people and discovering new areas, both city and countryside.