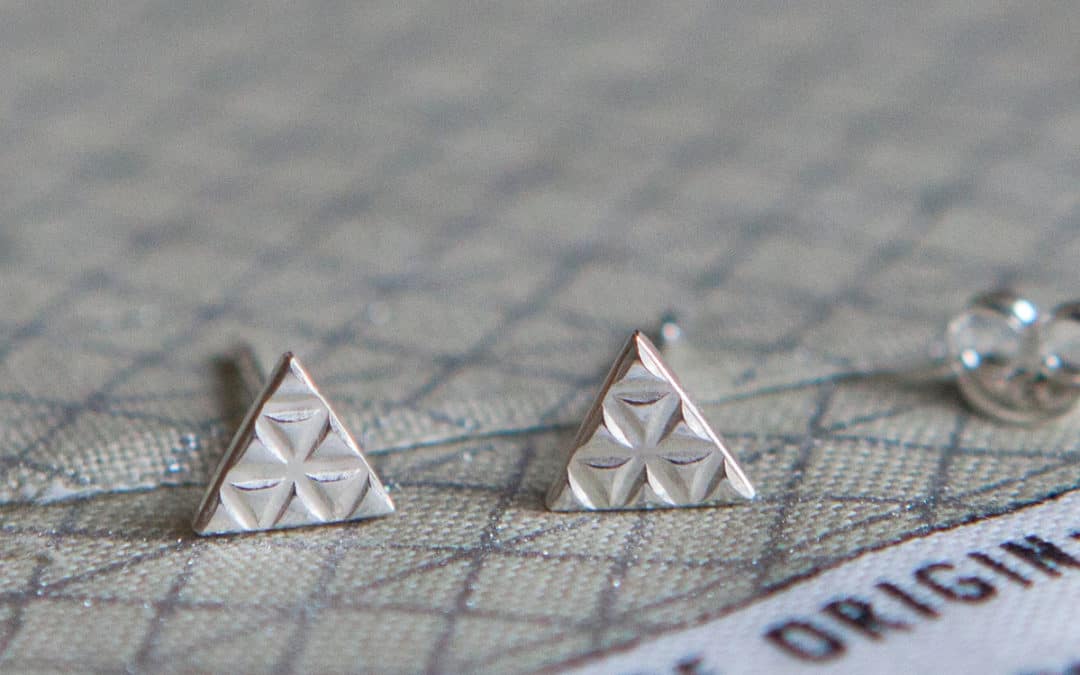 Magazine Feature for Crafts Beautiful
I'm pleased as punch to announce Elizabeth Anne Norris Jewellery is in Crafts Beautiful magazine! It's been a little while since I appeared in a magazine so I'm really excited to tell you about my latest magazine feature for Crafts Beautiful. Read on for more details.
Crafts Beautiful magazine is the number one magazine in the UK and is packed with articles, projects and downloads to keep the most serious amateur learning. One of the magazine's sponsors is Folksy where I have a little online shop. Click here to head over to my Folksy Shop.
'Names to know in jewellery'
Thanks to guest editor Camilla Westgard, who approached me for her article, you can find a little write up about my designs in this magazine feature. The focus of the article is the latest jewellery trends so worth a read if you want to know what jewellery is in this season. I was selected to be one of 3 jewellery designers given the accolade of 'Names to know in jewellery'. What an honour. Thank you Camilla and thank you Crafts Beautiful.
'Big on textures, detailing and finish'
In this magazine feature you'll not only learn about this month's jewellery trends but also get to know the other 'Names to know in jewellery' Debbie Bulford and Grace and Flora Jewellery. Also read how I am fascinated by the properties of metal and more…
April Edition Is Out Now
It's been an exciting day, that's for sure. The April edition of Crafts Beautiful magazine (including my magazine feature) is out now. I'm off to grab my copy from WHSmiths tomorrow. You can also get your hands on a copy via Crafts Beautiful website here. Enjoy the magazine and let me know what you think by leaving a comment below, thanks. You can also hop over to my online Folksy shop here to see more of my jewellery designs.