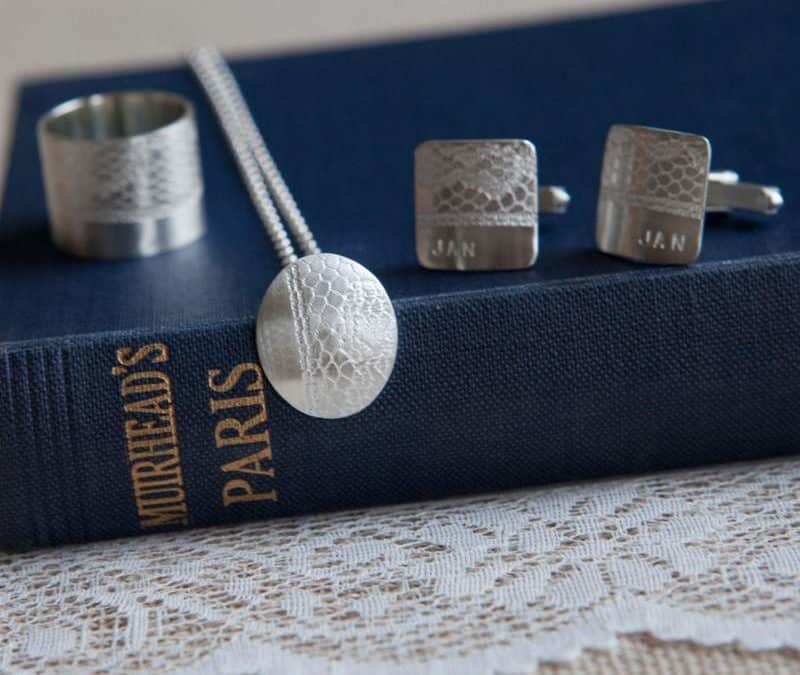 Instagram Giveaway
Don't miss my amazing (even if I do say so myself) jewellery giveaway over on Instagram. If you have an Instagram account you'd be mad to miss this Instagram giveaway. In gratitude for having 2000 wonderful followers on Instagram I'm giving away a beautiful piece of handmade sterling silver jewellery from my White Lace Collection. 
Find out full details and instructions for how to enter over here: Instagram/eanjewellery
Entry to my competition is completely free and open to anyone in the world.
Hurry though as the cut off date for entries is midday 6 November UK time.
Good luck and thank you for supporting Elizabeth Anne Norris Jewellery.