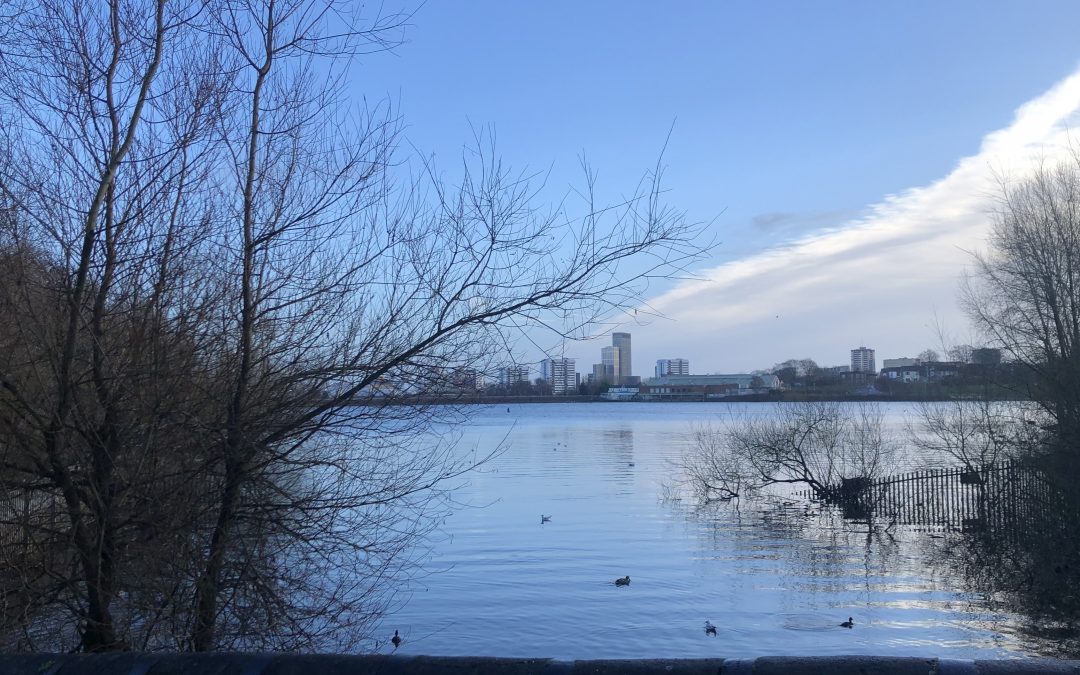 Midlands Walks part 1
I've decided to document my Midlands walks here on my blog. Hopefully they will provide some useful inspiration for readers who may have Long Covid, or are local to the area or just want to view pretty photos of the West Midlands through the changing seasons. 
As a side note I want to add that I am not a photographer. I photograph anything that appeals, from landscapes, reflections, paths to nature textures. I try not to apply filters so what you see is what you get.
The last walk I wrote about was the King's Norton walk which you can read here.
Between Christmas and New Year I decided to treat myself to a spa break in Sutton Coldfield and whilst I was there i went for a chilly walk in Sutton Park.
My first Midlands walk of 2022 was in my local park, Highbury Park. I love this park all year round. It is vast and wild and full of trees.
On 3 January 2022, I was invited by a lady I'd met on a previous walk, to walk the Harborne Walkway (a disused railway line) and around Edgbaston reservoir. It was a sunny but cold morning but I joined her and a few other ladies on the lovely 5 mile walk. 
On 9 January I joined a meetup group for a walk along the Stratford and Avon canal (starting just north of Stratford) to Wilmcote village and back. The total was 4 miles and the sunshine made for a beautiful walk with friendly folk.
Because I'm still being cautious about Covid and because I have Long Covid myself, walking is one of the only exercises I can do at the moment.
I'm still learning my own limitations with this illness and what my body can take without causing severe fatigue etc. It's a fine balance to walk without overdoing it but still going out walking for all the benefits that it brings. In November I stupidly decided to go on a 9 mile walk and was sick for a month afterwards as a result. I'm finding 4-5 miles is a good distance for me at the moment. And walking once a week seems doable.
I hope my notes and photo from these Midlands walks have helped or inspired you. Please leave your comments or feedback below. I'd like to hear from you.