A look back at Summer 2022 in Birmingham
As always summer has whizzed by. A lot has happened. I didn't get away for an official holiday but I managed to fit lots in and have fallen for my home city of Birmingham. Here's a look back at summer 2022 in Birmingham via the power of photos.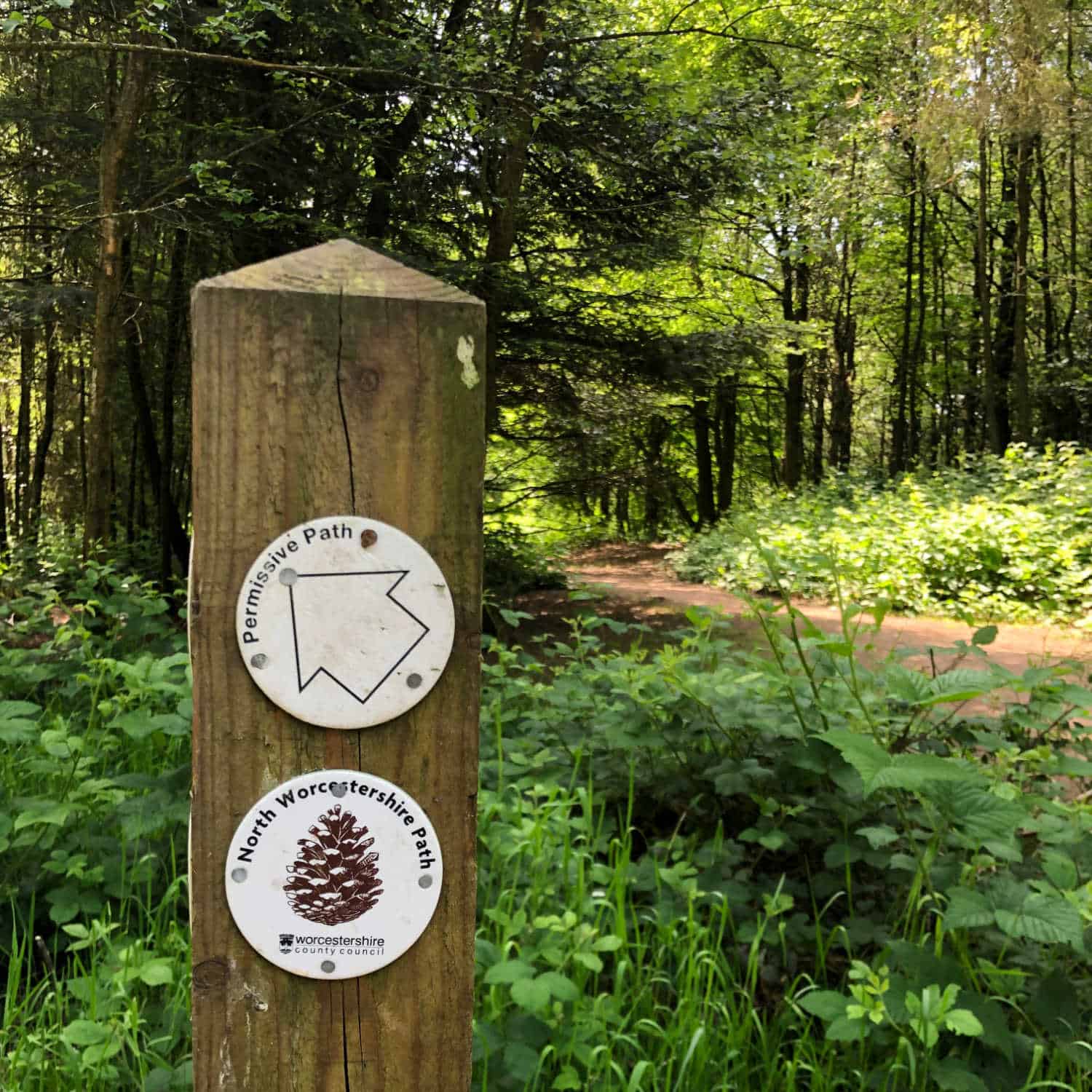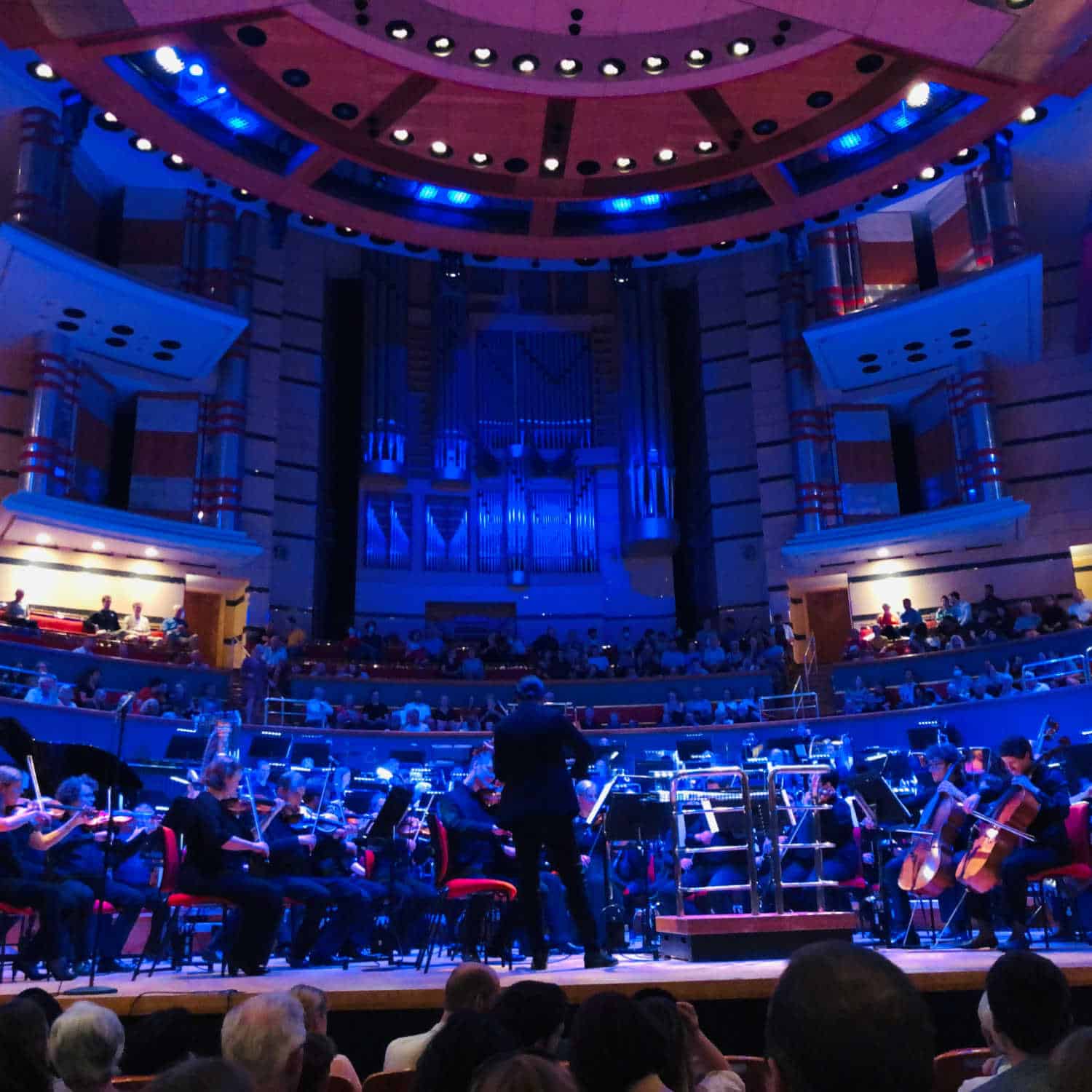 Having moved to Birmingham just before Covid hit I'm still getting to know my way around. Summer 2022 in Birmingham has firmly placed this city in my heart. Do you live in Birmingham? Help a girl out here… What's your favourite place or thing to do. Comments below please?